INTERNATIONAL CENTRE FOR TALENT DEVELOPMENT
For target oriented professionals and entrepreneurs who want to make the difference.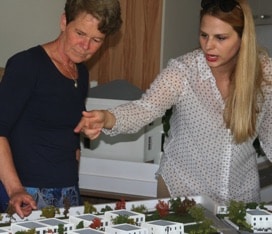 Receive TIPS for your talent
Food for thought, inspiring quotes and examples.
For whom?
A Talent project is the solution for professionals and entrepreneurs who believe that they have more potential than they are exploiting right now. Who wish to grow non-stop in their own expertise. People who want to do what they are good at. And who aim to work for goals of significance.
And for whom this is not yet the case: for example, you are stuck in a working structure that does not leave enough space for creativity or growth. A tight structure  that frustrates you as it causes you to operate below your potential.
Or because it takes too much effort to build up your business. You feel that the energy has to come out of your toes and you wish it could be slightly easier.
Or because you just do not manage to take the international step that you have been longing for since you were young. In the meantime, life goes on and you fear that, unless serious action is taken, it might never happen.
Or, you may have a brilliant plan and a great ambition. You really want to do something of significance. But, you hardly dare to express your dream and you darely know where to start…..
Yes, it is possible!
You are not over-demanding if you wish to have an inspiring job, run a thriving business, realize your dreams and make a contribution to the world that is truly meaningful. And an occasional trip to share your expertise with people elsewhere? Do not wait until you retire, you can start now!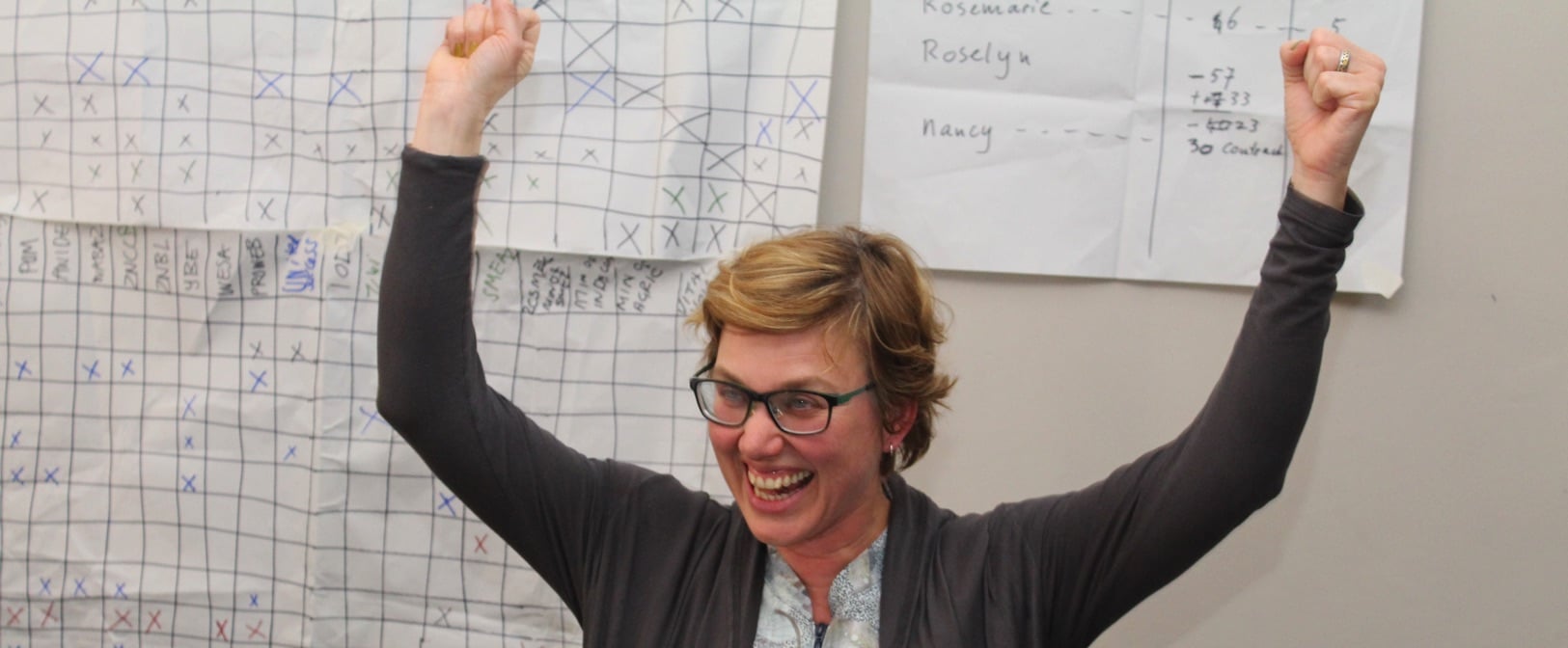 'I had started my own business but, my low turnover worried me.  Still, I wanted to do things that really fit me and give me energy.  'To transform people with one foot in the saucepan' was the red thread of my talent project. Yvette is sharp and realistic, not leaving any room for escape.  And then suddenly things happened that I not had imagined. I have gained special assignments, my sales have increased beyond expectations and... I have even enjoyed a great summer holiday'.
Ad Maas, Kookinspiratie
'The right strings were touched. I feel greatly relieved as I am back on track. I know what I have to do, with wonderful clarity. There is still a lot of work to do but the foundation is there and a start has been made.  I am excited and full of confidence!'
Etchica Voorn, Talentroom
'Due to re-organisation, our whole team was slapped down when we started a talent project with Yvette. She has worked for years in projects abroad where she always had to make the best out of the situation. This she also applies to companies in the Netherlands. With a very positive approach she put us back on our feet and look ahead. It was a reset for all of us. The great thing was, at the end of the project, everybody had found a his/her new direction'.
Nel Sangers, former deputy director at the State Forestry Department
'I wanted to learn how to focus and thanks to the Brilliant Entrepreneur programme I decided to reduce my product range. I always thought that the wider your range, the more attractive for customers. The opposite turned out to be true. I no longer offer products that are only sold a few times per month and increased the products that are popular. My turnover increased tremendously.'
Wine distributor Uganda
Know your talent and use it!
Talent is your best potential to realize things that are meaningful to other people. This starts with the identification of your own talent. You need to give it a name, in one word. Sharp and clear, to indicate the gift that has been part of you since you were born. Probably without knowing it.
Next step is to make valuable use of your talent. In your work and in your business. To make sure that what you do is in line with your talent. And, to ensure that the way you act is your own unique manner. This will generate energy!
Talent project
A Talent project of 5 individual sessions in combination with digital learning, the benefits are two-fold:
you identify your talent in one word and learn about its secret power.
you achieve a concrete result of significance for your job or business in an energizing way.
Would you like to know more? Please contact us