INTERNATIONAL CENTRE FOR TALENT DEVELOPMENT
For target oriented professionals and entrepreneurs who want to make the difference.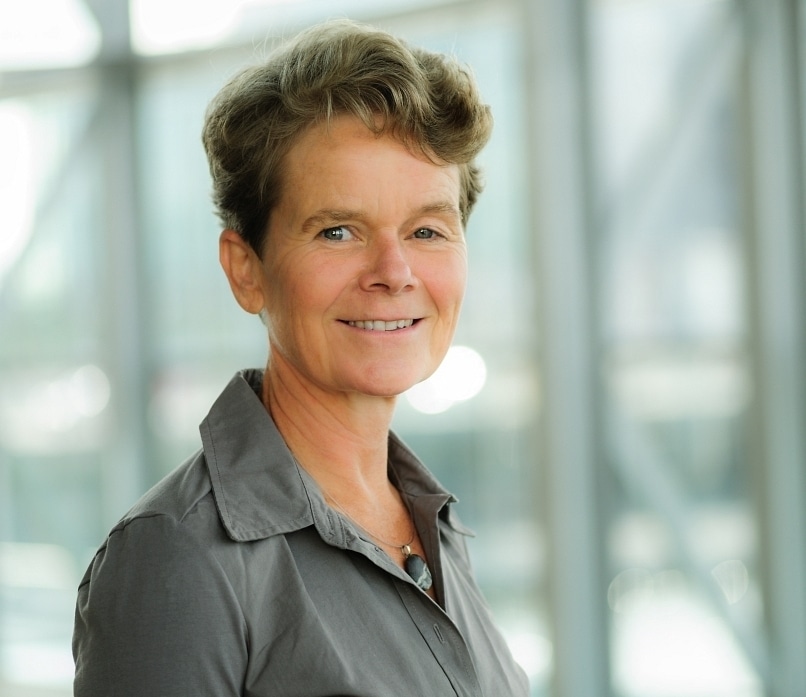 Receive TIPS for your talent
Food for thought, inspiring quotes and examples.
Colofon
The website was developed by Co-Motion Consult in collaboration with Stip. Do you have a question or comment about this site? Please contact us.
Disclaimer co-motionconsult.nl
The website has been created with care, but can nevertheless could contain incorrect or outdated information. Contact us if this is the case so that we can do something about it. The site is intended as an information source. No rights can be claimed based on its content.
Disclaimer E-mail
Should you receive an email from Co-Motion Consult that is not intended for you, please could you contact us about this and delete the message?